Easy Delicious Food & Cocktail Recipes
If you love making seasonal recipes, you've come to the right place. You'll find unique food and cocktail ideas for every occasion and time of year.
Holiday and Christmas Recipes
If you're looking for new and fun recipes that will become family favorites and holiday traditions, look no further!
See more Christmas and Holiday Recipes →
Seasonal Recipes
Here are a few of my favorite seasonal recipes for when the temperature drops that everyone will love. Enjoy seasonal flavors today just make sure you make seconds!
See more Seasonal Recipes →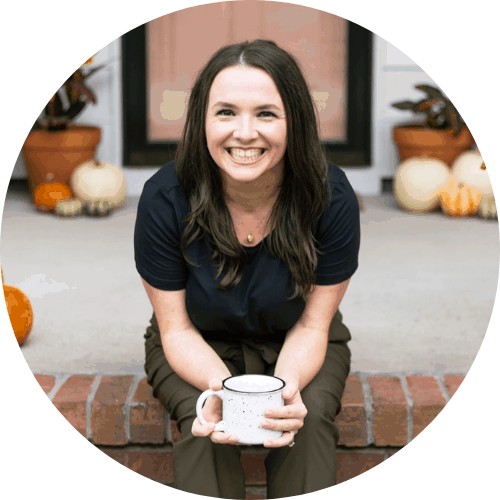 Hi and Welcome!
I'm Melissa, a Registered Dietitian Nutritionist with a Food Science degree based in Charleston, SC that specializes in recipe development, intuitive eating, and inclusive wellness. I'm love sharing my recipes, cocktails, and life here. No food or drink is off limits here – I love to cook and make it all!
Top Rated Recipes
Try my top rated recipes with five-star reviews
Latest Blog Posts
Find Recipes For
Appetizers
Looking for some easy appetizers to serve at your next party or gathering? I've got you covered with these recipes that everyone will love.
See more Appetizer Recipes →
Cocktails
Browse my cocktail collection for the best at home happy hour for all seasons. It's all here including vodka, gin, tequila, whiskey to make the best margaritas, martinis, sours, mules, spritzes, and more.
See more Cocktails→
Air Fryer
Whether you are an air fryer pro or looking for air fryer recipes for beginners, you'll find plenty of options here.
See more Air Fryer Recipes →
Instant Pot
No matter if you prefer to use your Instant Pot for slow cooking or pressure cooking, you'll find all sorts of recipes to make the most of your multifunction cooker.
See more Instant Pot Recipes →